BUDMIX is a company focused on the construction and renovation of civil engineering facilities.
We have always known that the construction industry is our future.
We gained our first experience at construction sites in Western Europe. At that time, we performed construction works on large-scale industrial and power facilities.
The family building company BUDMIX was born there.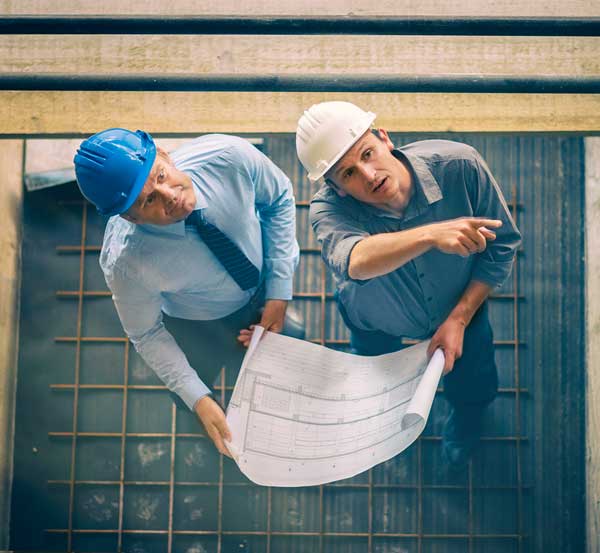 BUDMIX
innovative construction solutions

We treat each subsequent construction project as a new challenge, but also as a chance for further development. That is why we are constantly looking for the best - innovative solutions in the field of: renovation of civil and water engineering facilities, machining and anti-corrosion of concrete and steel, as well as geotechnics and demolition.Our offer
Our offer includes the following services:

KARIERA
JOIN OUR TEAM


BUDMIX is primarily people. Involved, respecting our traditions, but also open to development.

We invest time and energy to recruit, train and develop the greatest talents of the construction industry.CHECK ANNOUNCEMENTS